ZTE new member of ESTA.
11 October 2017
ZTE jointed the European Security Transport Association (ESTA).
We have the pleasure of informing you that ZTE was admitted to the greatest European organisation associating companies providing their logistic services for large-sized cargo. Thus, we joined the group of the best companies in our industry in Europe.
The ESTA has been operating since 1976 and associates entities from the oversize logistics sector from all European countries. It focuses, among others, on establishing mutual cross-border relations, promoting international cooperation, combining forces of companies from all over Europe to amend regulations in individual countries, taking care of safe work in the sector of transport and lifting services, providing education on responsible business based on best practices, and many other issues.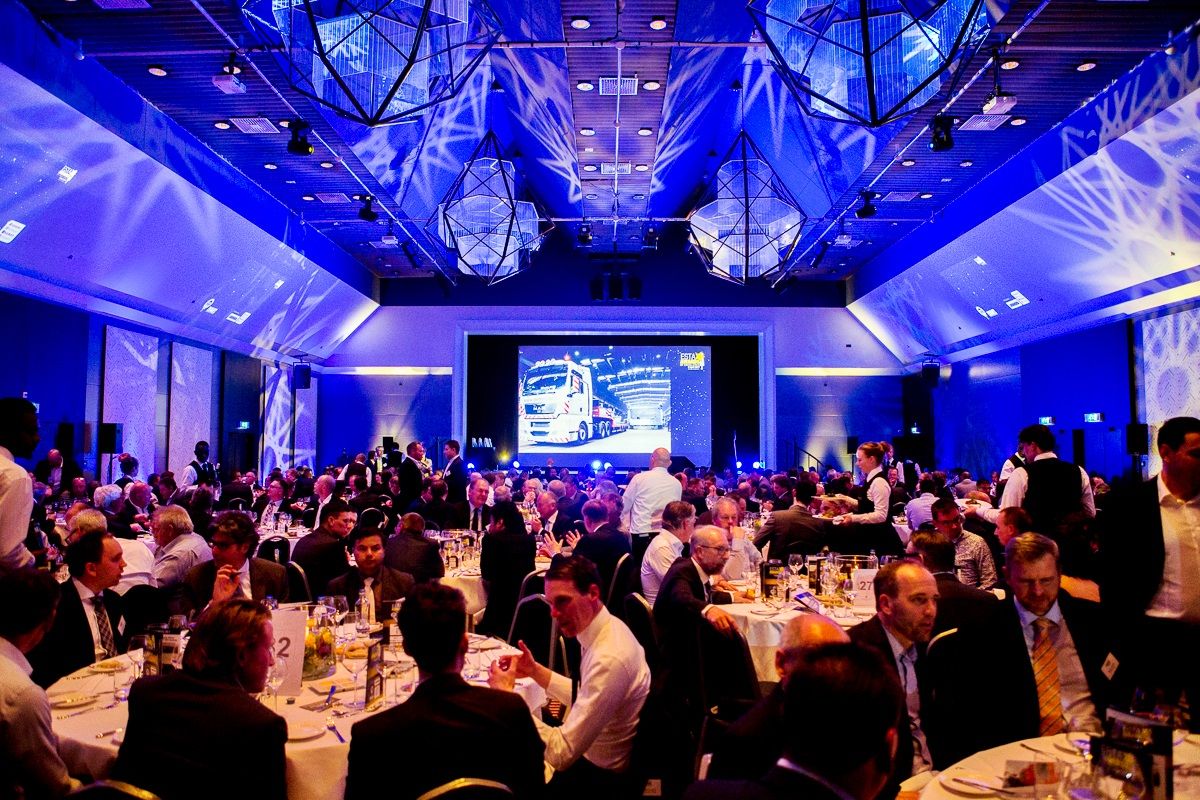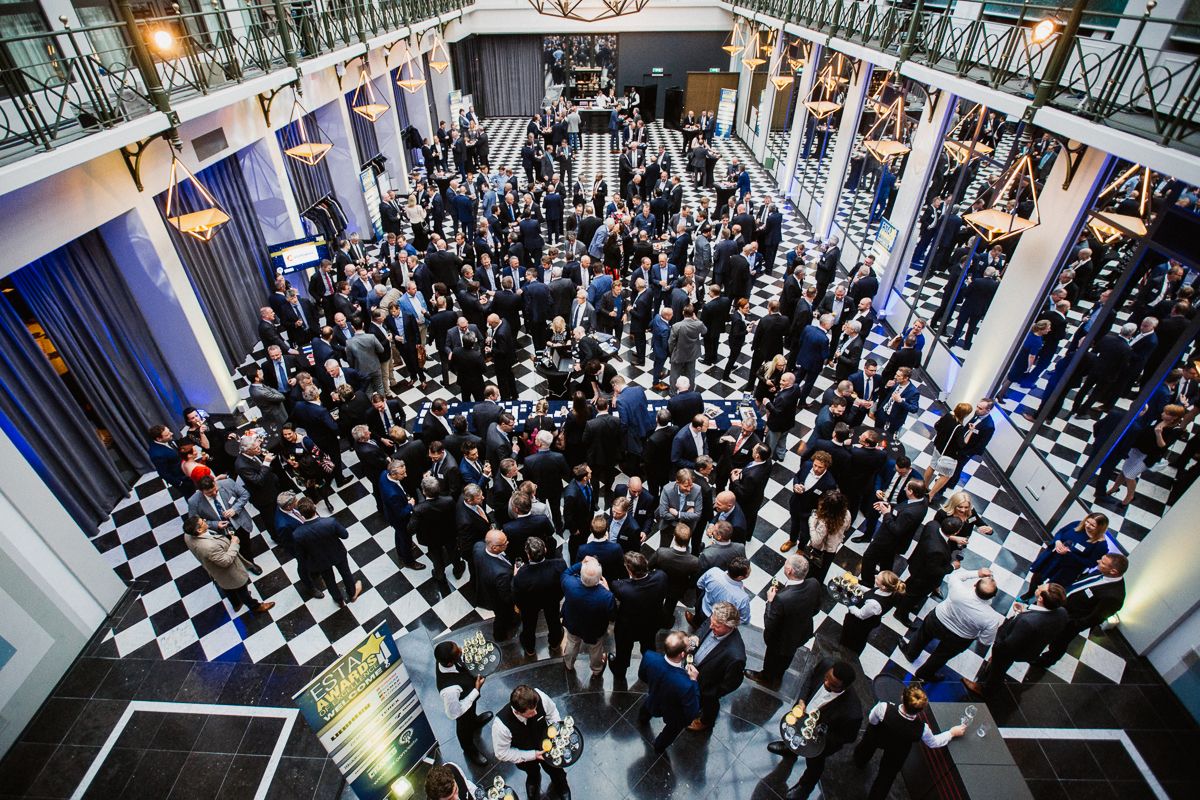 for 33 years
ask for our offer